Radical pedagogy: when artists come into the academy and teach as if there are no boundaries.
Radical pedagogy is bringing tools and processes gleaned over a lifetime into contact with people who will recombine the elements.
Sometimes we partner and move across disciplines; sometimes we are completely in service to the people we are guiding, and their inquiry forces us to redefine our thinking.
Sometimes we behave as if the academy is not the academy at all, but a community of people seeking a better world and also some form of certification and comprehension that will aid them when they leave and actually do try to make a better world.
A lot of radical pedagogy is listening, and then saying "yes" and "keep going" and "don't be afraid" and…
Radical Pedagogy in Process
The Atlas of Creative Tools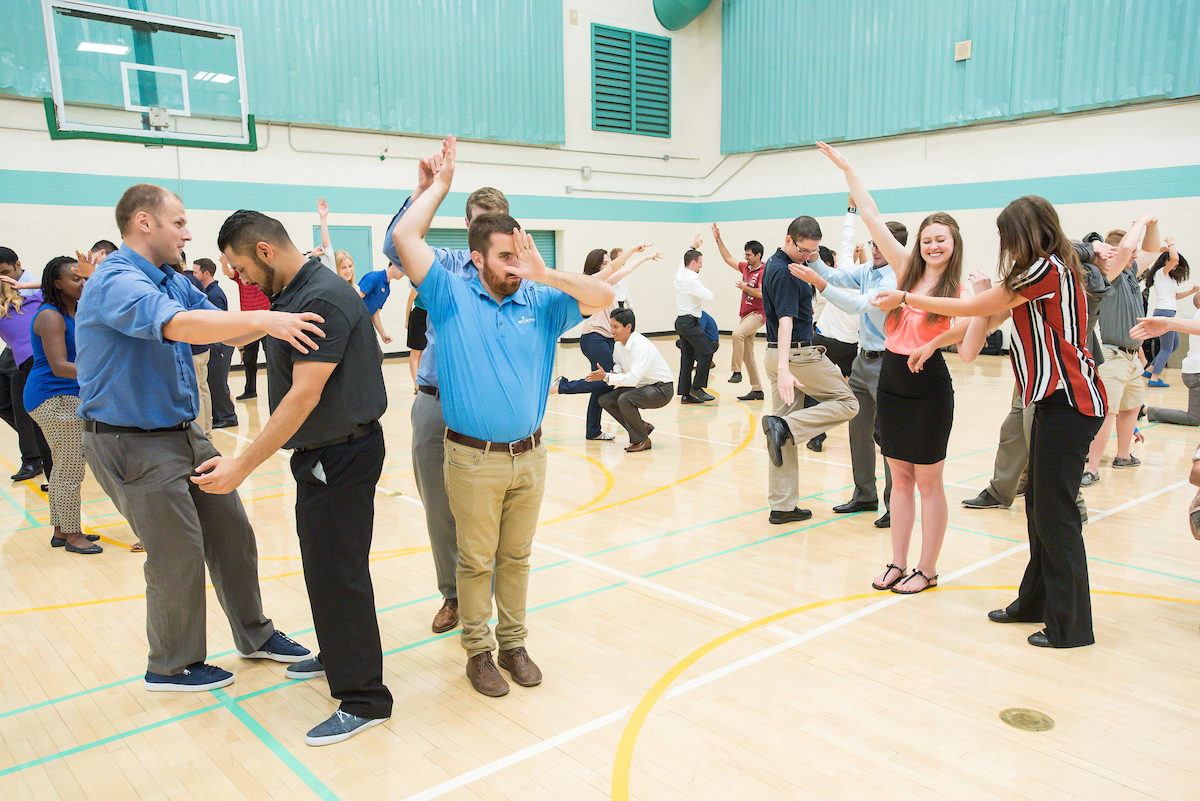 For decades Liz has been developing and articulating creative tools. Now, with the help of the resources of Arizona State University, she is developing an online space for an Atlas of Creative Tools, a deep interface where users will be able to interact with scores of tools.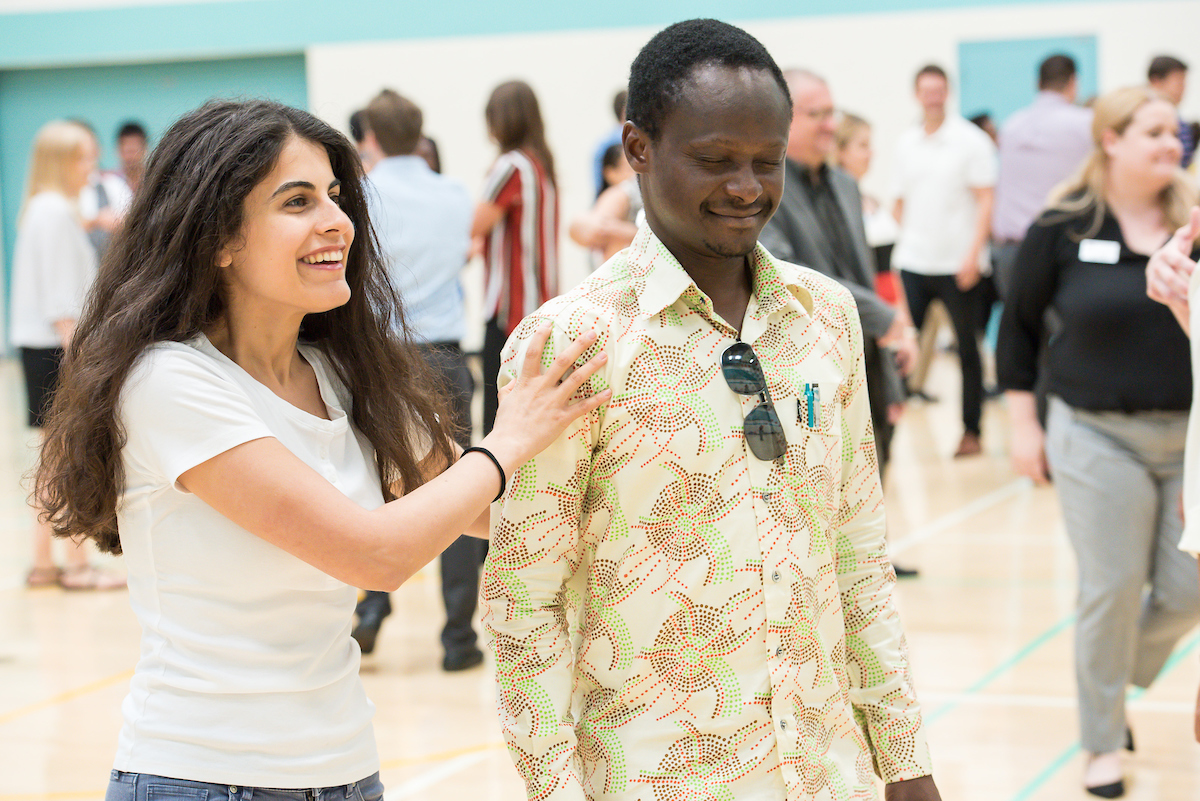 Liz is an Institute Professor at Arizona State University where she investigates her most urgent concerns through her classes such as Animating Research, The Atlas of Creative Tools, and Creative Practices; collaborating with faculty to reinvent curriculum structures; and mentoring younger makers.