Critical Response Process

Liz Lerman's Critical Response Process is a method for giving and getting feedback on work in progress, designed to leave the maker eager and motivated to get back to work.
Through the supportive structure of its four core steps, Critical Response Process combines the power of questions with the focus and challenge of informed dialogue. The Process offers makers an active role in the critique of their own work. It gives makers a way to rehearse the connections they seek when art meets it audience or a product meets its purpose.
Critical Response Process instills ways of thinking, communicating and being that enhance all kinds of human interactions, from coaching to community dialogue, from artistic collaboration to family conversations.
In use for over 25 years, Critical Response Process has been embraced by art makers, educators, scientists, and theater companies, dance departments, orchestras, laboratories, conservatories, museums, universities, corporations, and kindergartens.
Offers a work-in-progress for review and feels prepared to question that work in a dialogue with other people.
Engages in dialogue with the artist, with a commitment to the artist's intent to make excellent work.
Initiates each step, keeps the process on track, and works to help the artist and responders use the process to frame useful questions and responses.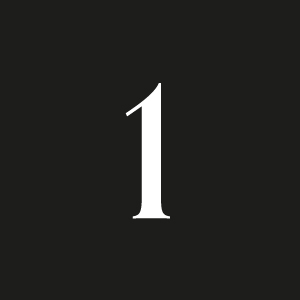 Step 1. Statements of Meaning
Responders state what was meaningful, evocative, interesting, exciting, and/or striking in the work they have just witnessed.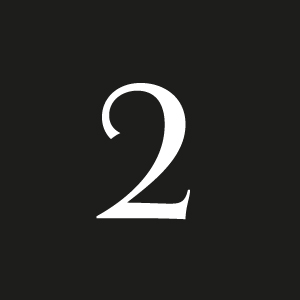 Step 2. Artist as Questioner
The artist asks questions about the work. In answering, responders stay on topic with the question and may express opinions in direct response to the artist's questions.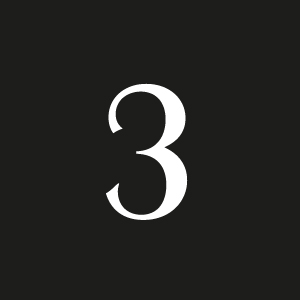 Step 3. Neutral Questions
Responders ask neutral questions about the work, and the artist responds. Questions are neutral when they do not have an opinion couched in them.
This step is one of the most fundamental, challenging, and misunderstood steps of Critical Response Process.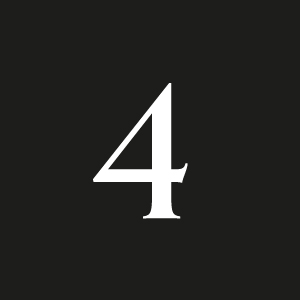 Responders state opinions, given permission from the artist; the artist has the option to say no.
"I found the clarity and deceptive simplicity of the process incredibly helpful… I have been able to start using it already, and can see it having a real impact on my personal as well as professional life, and on the way I work through concerns about my own work. Thank you so much for conceiving (Critical Response Process), and for communicating it to us with such care."
-Matthew Poxon,
The National Theatre, London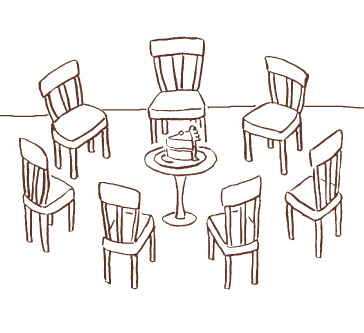 Critical Response Process deepens dialogue between makers and audiences and enhances learning between teachers and students.
In Critical Response Process: a method for getting useful feedback on anything you make, from dance to dessert, authors Liz Lerman and John Borstel give a detailed introduction to the Process. Beginning with its three roles and describing its four core steps, the book offers guidance for facilitators, practical examples, and useful variations.
Liz Lerman and coauthor/collaborator John Borstel lead a team of skilled Critical Response Process practitioners who can visit your institution to facilitate the Process with hands-on trainings.
With a focus on actual works in progress – a dance, a script, a lecture, visual art work, even a cake – your training will highlight participation, conversation, and the flexibilty of the Process. You will leave with a firm grasp of procedures and tools to apply in your professional and daily life.
Training programs are customized to suit the needs of our hosts and may last from two hours to four days. The Critical Response Process team has trained arts faculty, orchestra members, museum docents, acting companies, social science researchers, and nonprofit boards, as well as students and makers in almost every artistic discipline.
From Perth, Australia to Fayetteville, Arkansas, we have led trainings at a multitude of diverse institutions such as Guildhall School of Music & Drama, Puppet Animation, Yale School of Drama, ICON (Innovative Conservatoire Network), the NYC Department of Education arts-faculty and many, many more.
"
In supporting the creation of new work, we have found Liz's Lerman's Critical Response Process to be the best tool we've ever encountered in assisting individual artists at the most vulnerable stages of creation. The Process empowers artists and invests responders with real responsibility as audience members.

"
–
James C. Nicola, Artistic Director, New York Theatre Workshop
Invest in Critical Response Process
Invest in Critical Response Process
Giving to Critical Response Process ensures we can continue sharing its methods and values in a spirit of open access, to the benefit of people around the world.
Contributions support a broad effort to consolidate the network of Critical Response Process users through a digital platform for effective practice, establishment of a center for networking and study, increasing the number of regional cohorts of facilitator/practitioners, and publication of a new book, Critique is Creative. The book will detail the expanded uses of the process and include perspectives from a range of international contributors in artistic and teaching disciplines.
Learn More & Stay Engaged
Sign up for email updates and prompts related to Critical Response Process.
We will never ever ever sell or share your name.