"Wicked Bodies…
a history of sly, grotesque, sensual, wildly creative women that every culture carries in clichés, stereotypes, and fictions because they are actually very real and very present."
– Liz Lerman
Inspired by powerful and grotesque images of women's bodies over multiple historic periods, Wicked Bodies is Liz Lerman's new work-in-progress, expected to premiere and tour in 2019 or 2020.
The work reflects on and addresses many issues about women and our bodies that have been constant and persistent for centuries. Fear of bodily functions, horror at what knowledge women might possess, disgust at the way women carry on daily existence, and the crumbling of beauty as women age.
Three years ago, I wandered into an art exhibition at the National Museum of Scotland entitled Witches and Wicked Bodies. The museum show made me crazy. I cried. I swore. I gaped.
The exhibition covered 500 years of prints and drawings of witches by some of the greatest illustrators from the West, as well as unknown churchmen and a few women artists. The pictures ranged from the explicitly sexual to the wildly mysterious, but the depiction of women's bodies as lethal, poisonous, powerful, and strange was persistent, regardless of historical period.
-Liz Lerman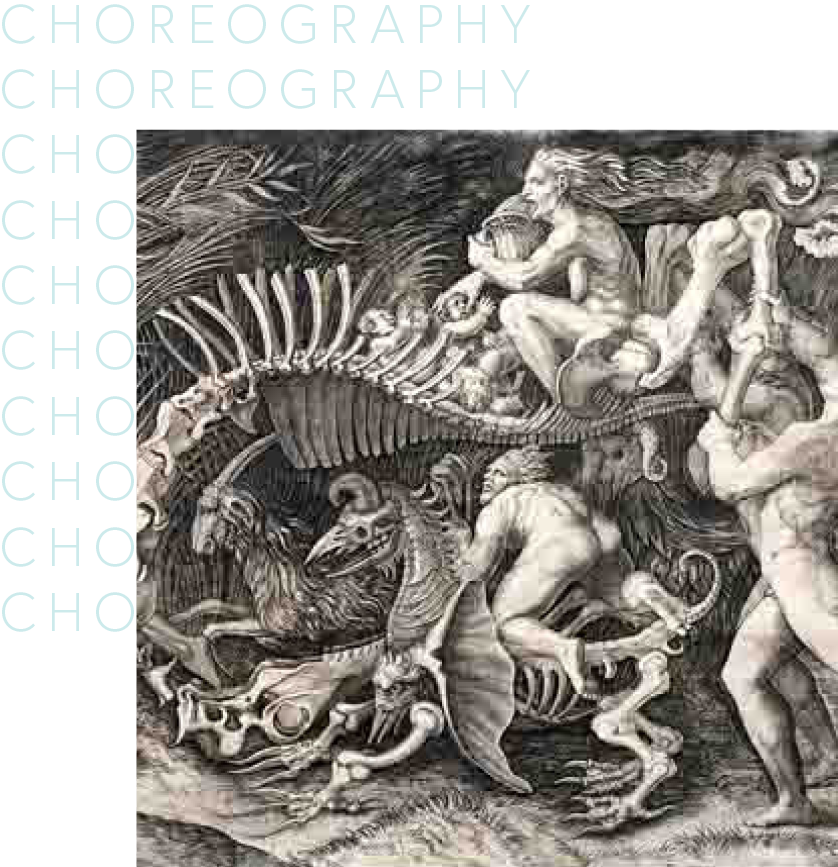 Liz continues to contemplate the images in the "Witches and Wicked Bodies" museum exhibition book. These pictures are pornographic, symbolic, ugly, mythic, epic, and downright hideous, but also compelling in their presentation of grinning women of strength and magical powers.
Through it all, the women show more power than victimhood, more joy than diminishment.
Within them, Liz sees a sly humor worth exploring alongside the gruesome deaths and torture that were the outcomes of many of these narratives.
I am in the early stages of research and development residencies, each with a different mode of research and experimentation.
Our first residency was in June 2017 and brought together movers from various backgrounds such as hip-hop, Chinese folk dance, mambo, and flamenco. Each dancer brought their own stories of witches from their histories into rehearsal.
Our second residency will bring women from different fields into the room, particularly my elders and colleagues in the dance community. I will also introduce provocateurs and scholars at this step in the process – from genre-bending musicians to Asia Society academics.
Our third residency will focus on technical elements and design with animators, film experts, and videographers working together with the ensemble.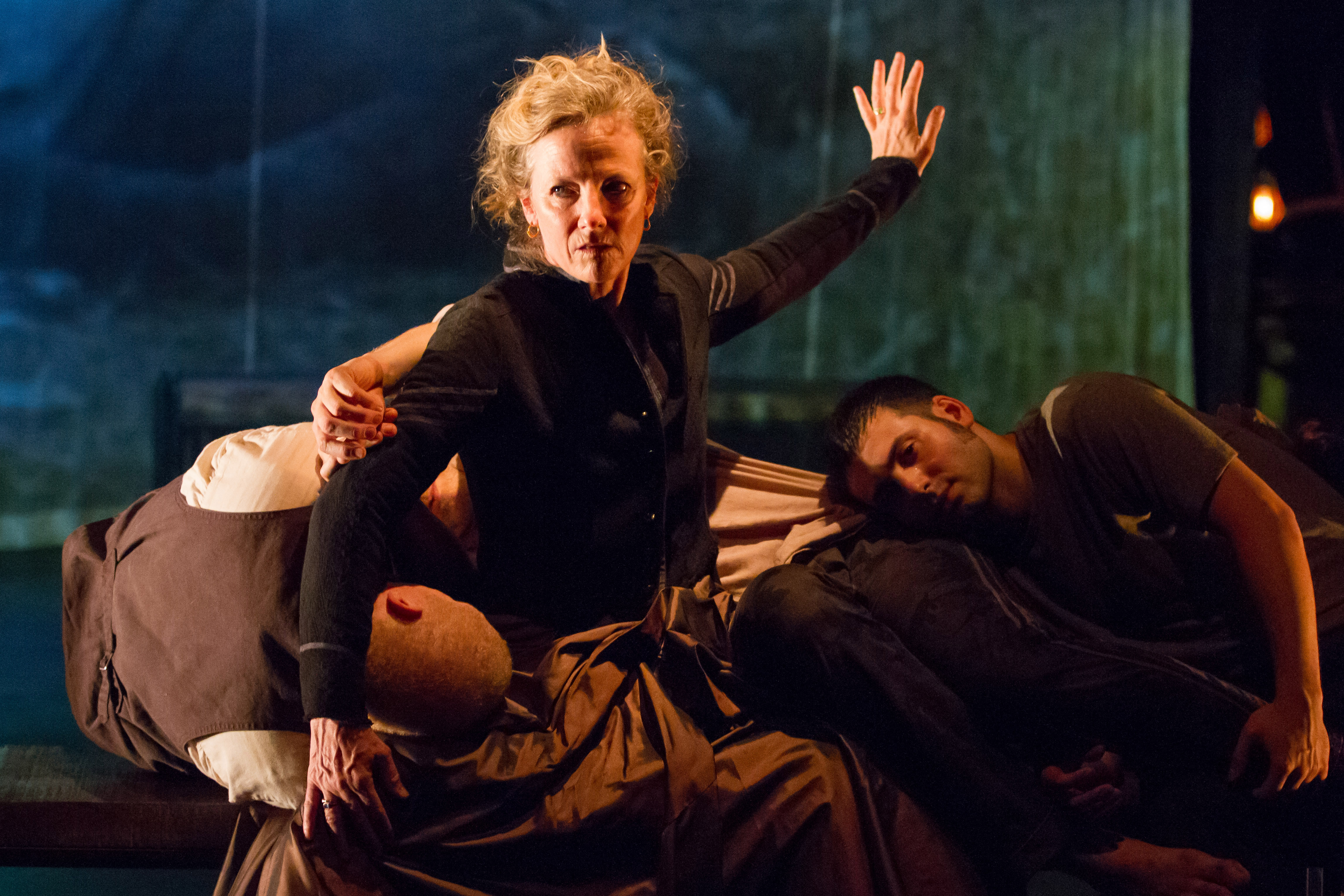 Project Collaborators
Liz Lerman, Director
Keith A. Thompson, Rehearsal Director
Meg Kelly, Producer
David Reynoso, Scenic/Costume Design
Darron L West, Sound Design
Erin Donohue, Project Manager
Our continued research and development for Wicked Bodies is made possible with the support of individual donors like you. Your generous gift is tax deductible and provides for our collaborators, rehearsal space, and the luxury of time – time to process our ideas and fully realize our aim to enliven this subject matter. Thank you for your donation.
The Liz Lerman website is still under construction.
More information, photos and video of Liz's body of work is coming soon.