Liz is full of ideas, which she tests and explores through creative research, teaching, performances, keynotes, essays, and full-length books.
And, yes, she also blogs, albeit intermittently.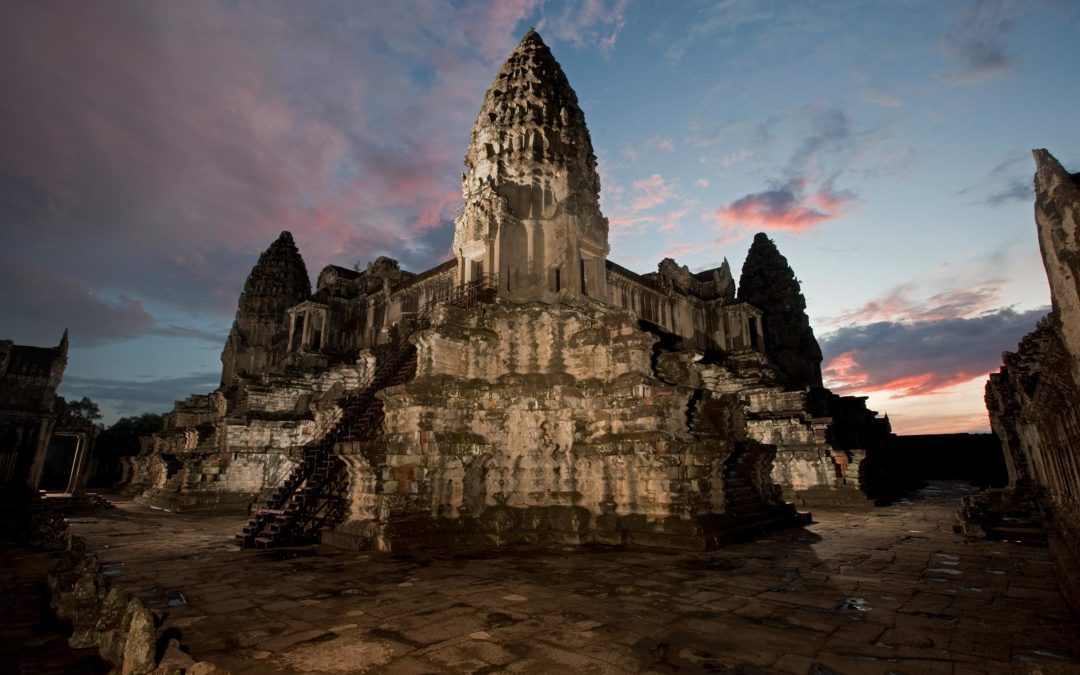 This post was written on my birthday, December 25th, 2014 while I was visiting my daughter in Cambodia. Today I am 67 years old. Here is an account of some of what I have accumulated.